BELLS ENGINEERING PRODUCTS
info@bellsengineering.co.uk
The details below act as a reference guide to assist with the selection of valves in industrial applications. 
This is not intended to be a complete guide and our engineers can assist you will specific requirements of your application.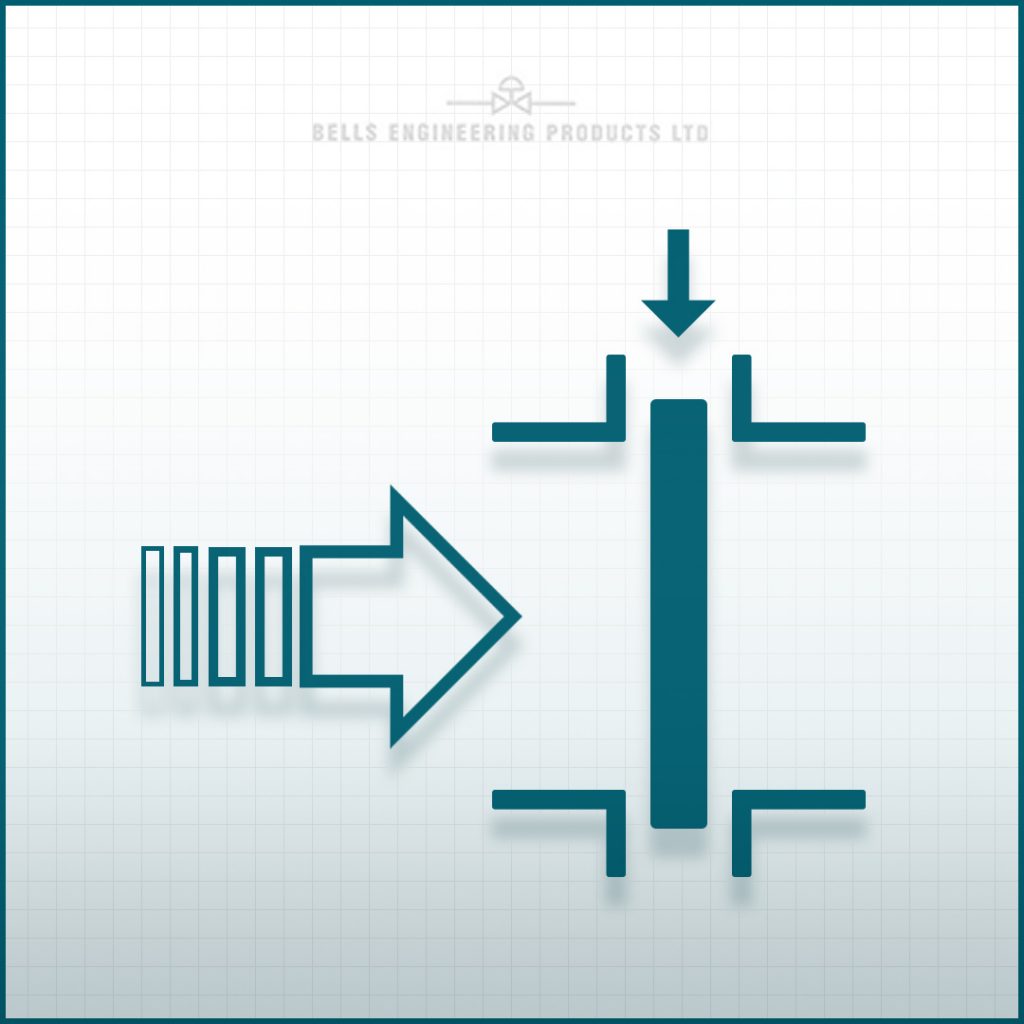 Gate valves should be left in the fully open or closed position for long periods of time to assure satisfactory operation. 
Fine control or throttling can induce serious gate erosion.
Suitable for use with water, gas and chemical duties.
Overhead clearance for high stern, high lift valves is needed for installation and maintenance. 
Not suitable for service with heavy solids in suspension.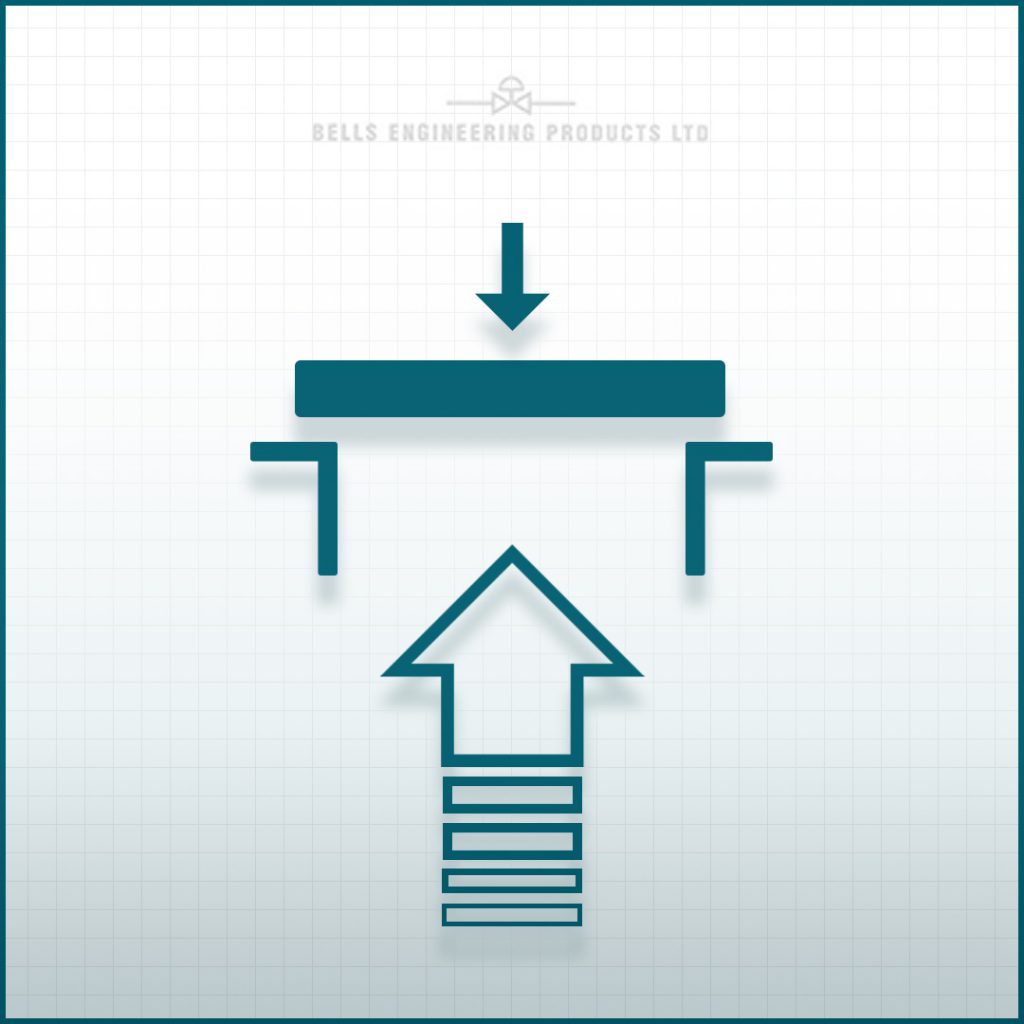 Ideal as steam valves used as stop and control valves.
They are not generally suitable for handling virulent sluggish, slurry type liquids not noxious/toxic gases due to the flow and difficulty of providing an effectively packed gland.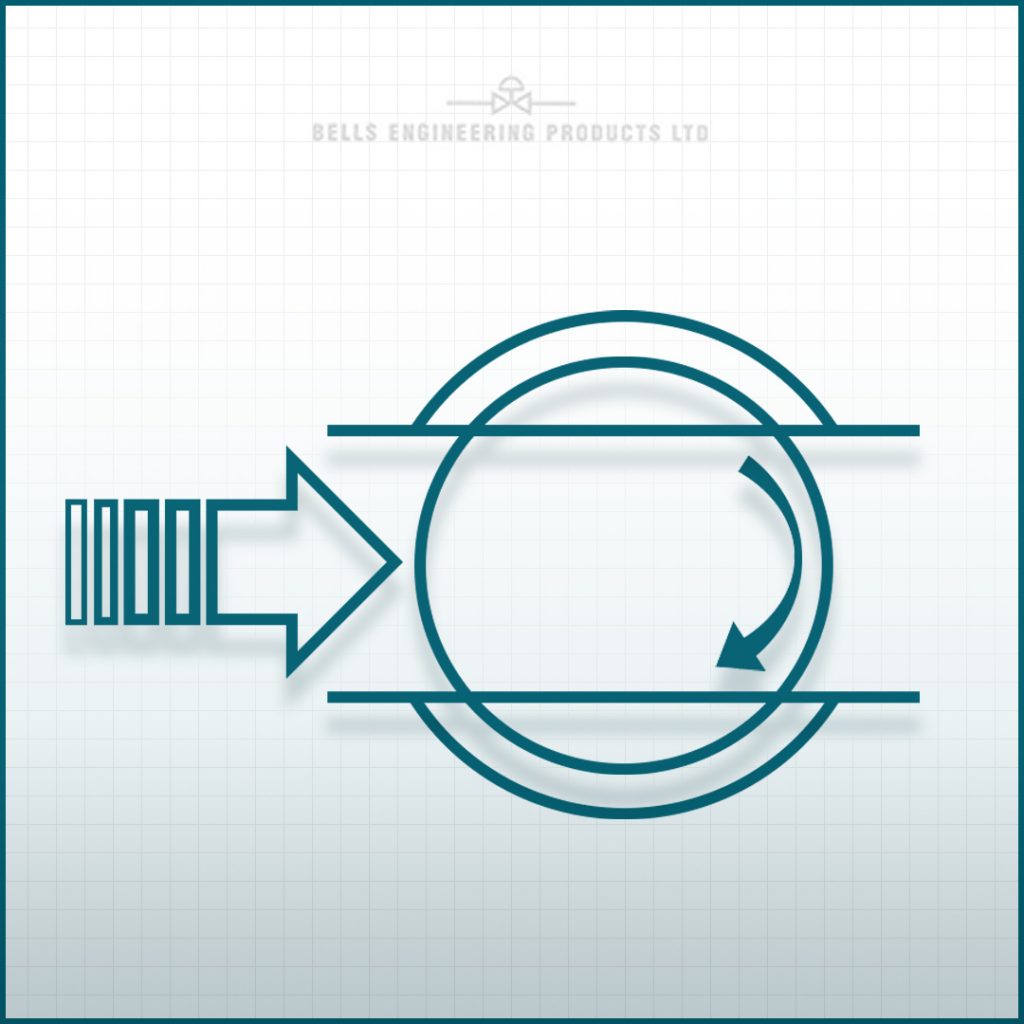 For high pressure / high temperature services.
Wide choices of material and size range.
Generally low torque, low pressure drop and simple valve action.
Not suitable for abrasive duties, high sterility requirements, coagulating fluids and throttling applications.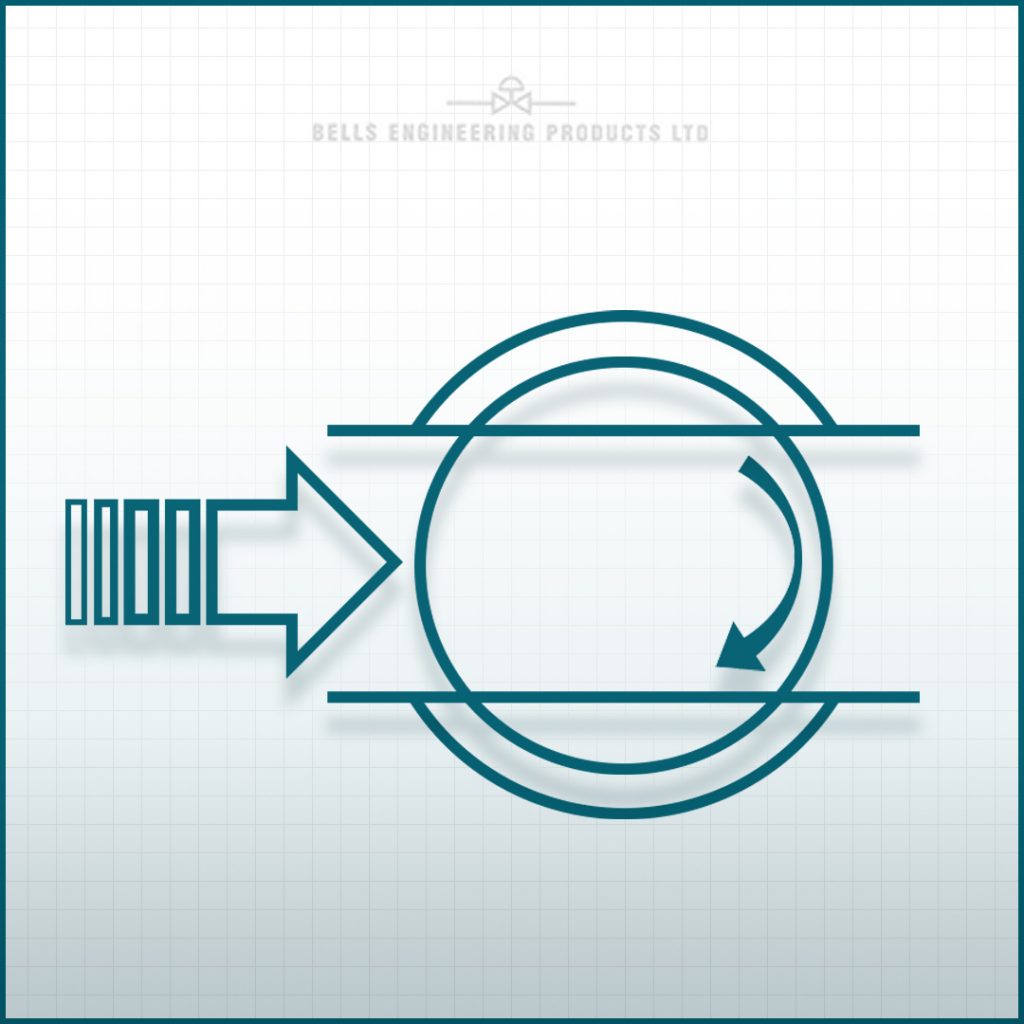 The rapid acting valves are available with either taper or parallel plugs. 
They offer a very full capacity and streamlined flow in the open position.
For effective operation lubricant under pressure is injected between the plug face and body seat. 
PTFE lined sleeves can be fitted to negate the requirement for lubrication.
Pressure loss is minimal and high pressure easily handled with both liquids and gases.
Different valve types are available where product purity, solids handling or a choice of materials/linings are required.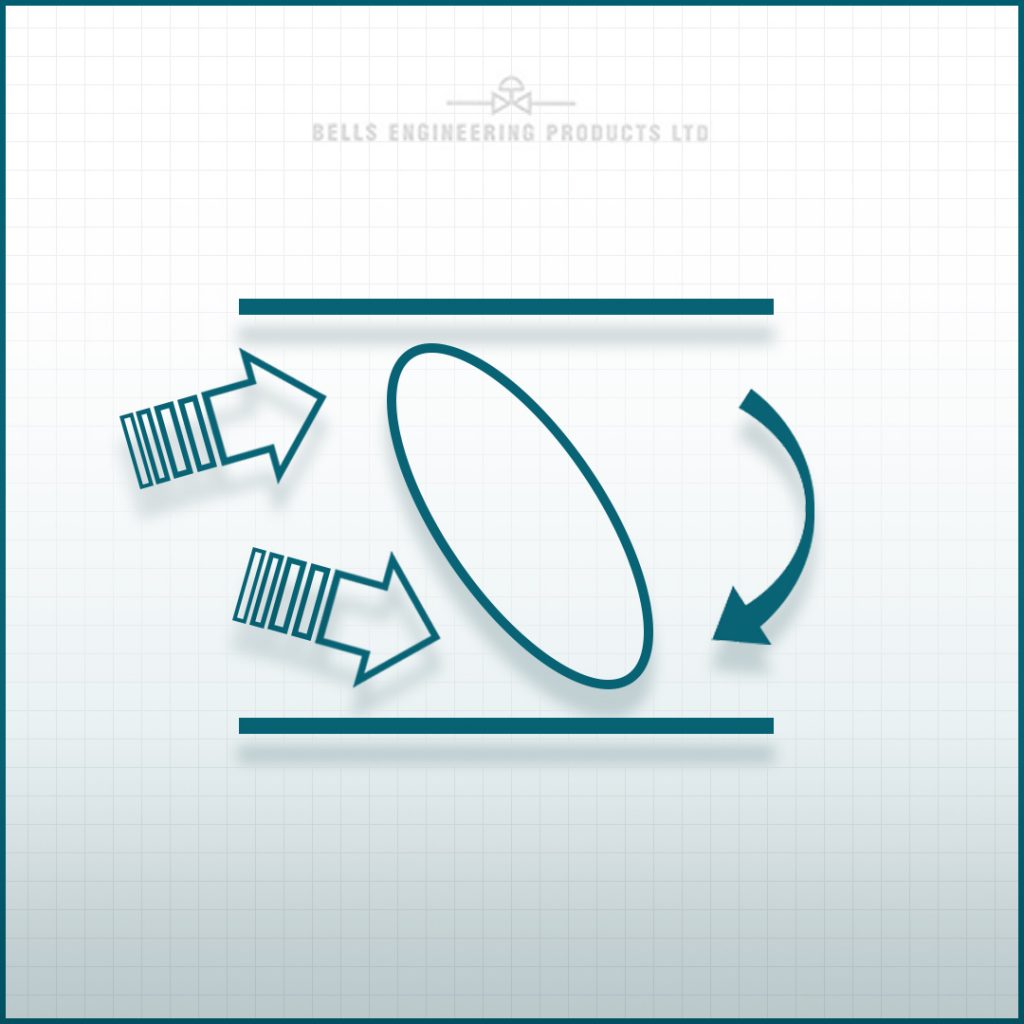 A wide choice of basic body/disc materials is readily available with linings ranging from natural rubber to PTFE. 
Excellent for systems requiring a lightweight compact unit which is equally good, in general terms, for on-off and regulation work. 
Large/heavy solids services should be avoided; as should too-rapid disc operation.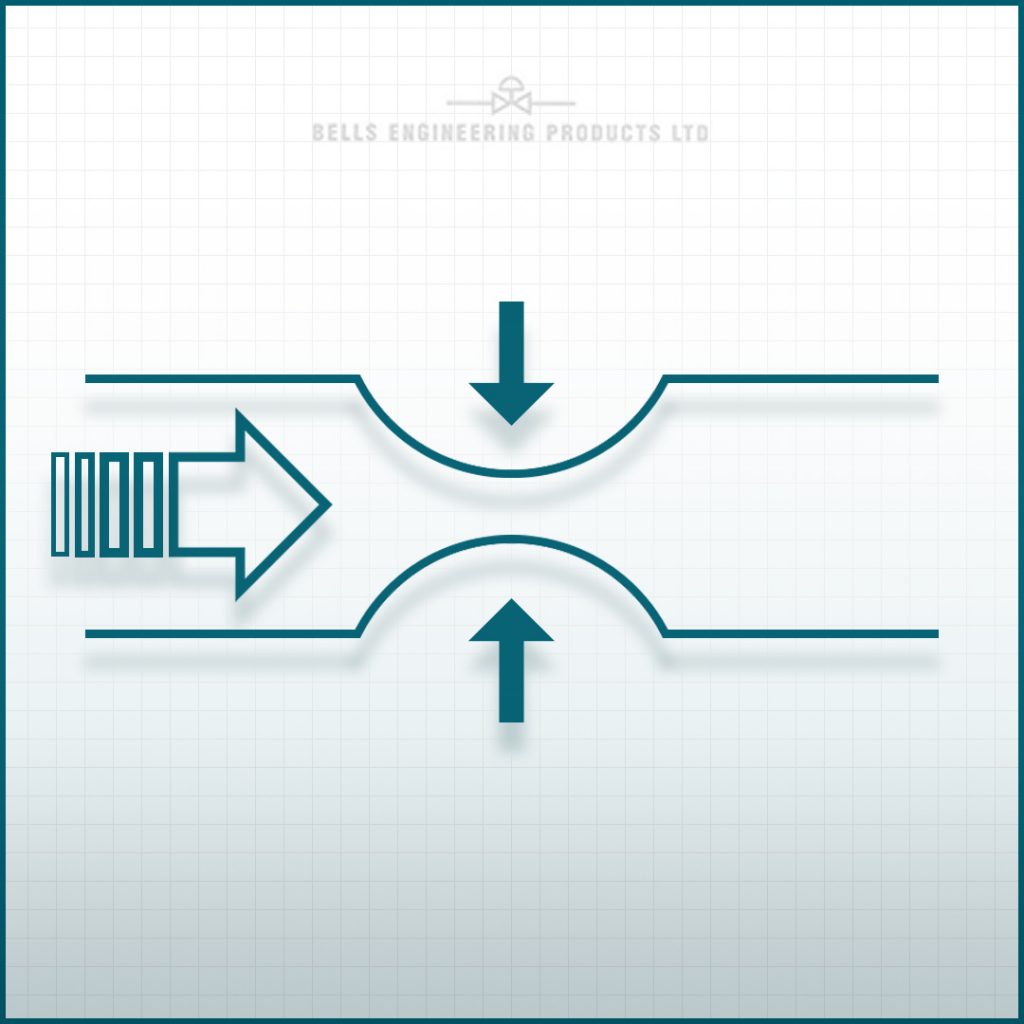 Suitable for on-off, throttling, pressure and high vacuum, air or hazardous chemicals.  Maintenance is practically nil. 
Not a high temperature valve.
'Straight-through' versions are available.
Unsuitable for high pressure lines wherever instantaneous closure or opening when required.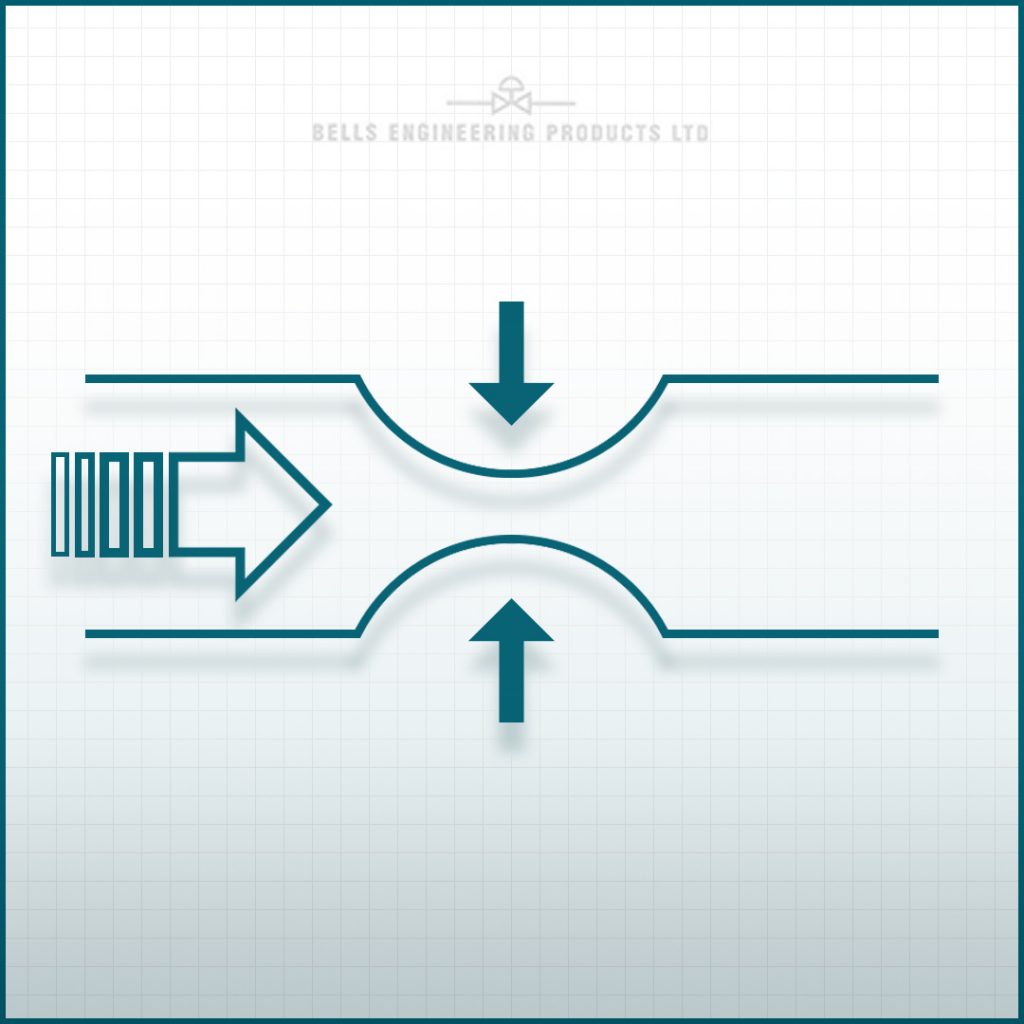 Pinch valves are probably the simplest and most efficient valves available. 
They comprise a rubber hose or sleeve which is clamped in a pipeline and pinched or squeezed together to stop or control the flow. 
Fully open, the valve is similar to rubber lined pipe. 
In the fully open or fully closed positions there is little or no wear. 
A closed pinch valve should seal bubble tight. 
They are mainly used where abrasion, sewerage, solids handling and/or corrosion is a factor.  They are the ideal slurry valve and have many advantages over other types of valves in these conditions.